Welcome to Python Malaysia User Group Portal. We are users of the Python Programming Language mostly based in Kuala Lumpur, Malaysia.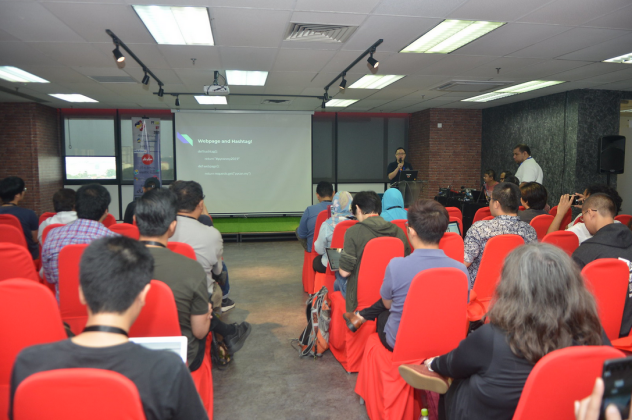 04 July – 05 July
PyconMY 2019
2019 edition of PyCon MY was held at Training room for rent in KL (The iSpace), Kuala Lumpur starting on 24th August. It is a 2 day event organised by Python Malaysia community.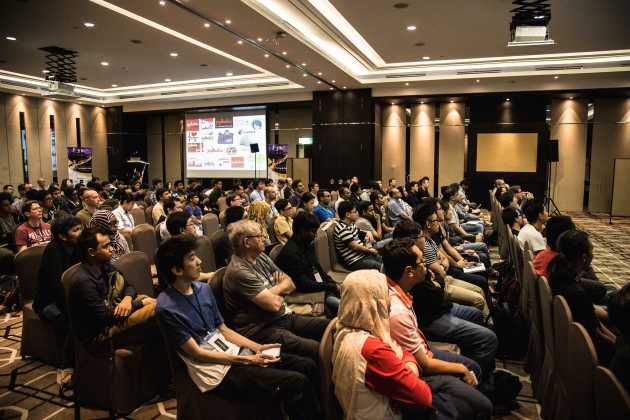 26 Aug – 27 Aug
PyCon APAC 2017
It's a wrap! We've ended our annual PyCon APAC 2017 which was hosted in Nexus, Bangsar South, Kuala Lumpur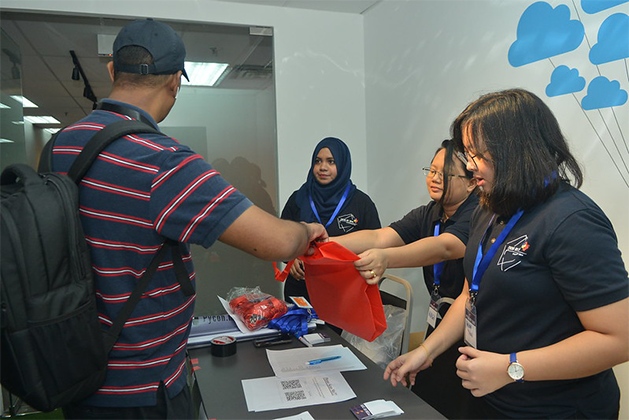 04 July – 05 July
EuroPython 2020 (in-person: can celed, considering going virtual)
The Python Package Index (PyPI) hosts thousa nds ofthird-party modules for Pyth on. Both Pyth n's standard library and the community-contribu ed modules allow for endless possibilities.